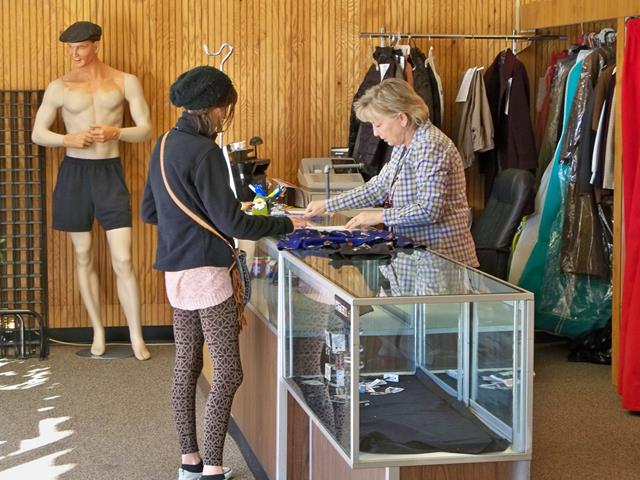 Alterations Unlimited LLC can help with more than altering clothing like wedding and prom dresses.
Leather Alteration, Conditioning, & Repair
We can also make your leather clothing larger or smaller, add, repair, or replace zippers and fasteners, and help with cleaning, restoring and reconditioning. In other words, not only can we get your leather back to looking as good as when it was new, but we can make it better than new, and fitted just for you!
Other Services:
We can also perform small upholstery jobs, making or refurbishing cushions, or other specialty tailoring jobs.
Call or Contact Us today to see how Alterations Unlimited LLC can help with your alteration or tailoring needs.